Mina Tahmasbi Arashloo
Assistant Professor
Cheriton School of Computer Science, University of Waterloo
Email:

mina (dot) arashloo (at) uwaterloo.ca
Office:

DC 3510
I am an assistant professor at the Cheriton School of Computer Science at University of Waterloo. Before joining Waterloo, I was a Presidential Post-Doctoral Fellow at the computer science department of Cornell University, working with Nate Foster, and Rachit Agarwal. I received my PhD in computer science from Princeton University, where I was advised by Jennifer Rexford. I got my B.Sc degree in Computer Engineering from department of Computer Engineering at Sharif University of Technology.


Research Interests:

I am primarily interested in networked systems, with a focus on

software defined networking (SDN)

and

programmable data planes

. Recently, I have been focusing on how to exploit programmability to create networks that are verifiably robust across the stack, from the protocols themselves down to the switch and network interface card (NIC) hardware that processes packets.



Personal:

My other half, Sepehr Assadi, does theoretical computer science at Rutgers University.



Prospective Students:

I am looking for highly-motivated students to join my lab! If you are interested in working with me, send me an email and make sure to list my name as a potential advisor in your application.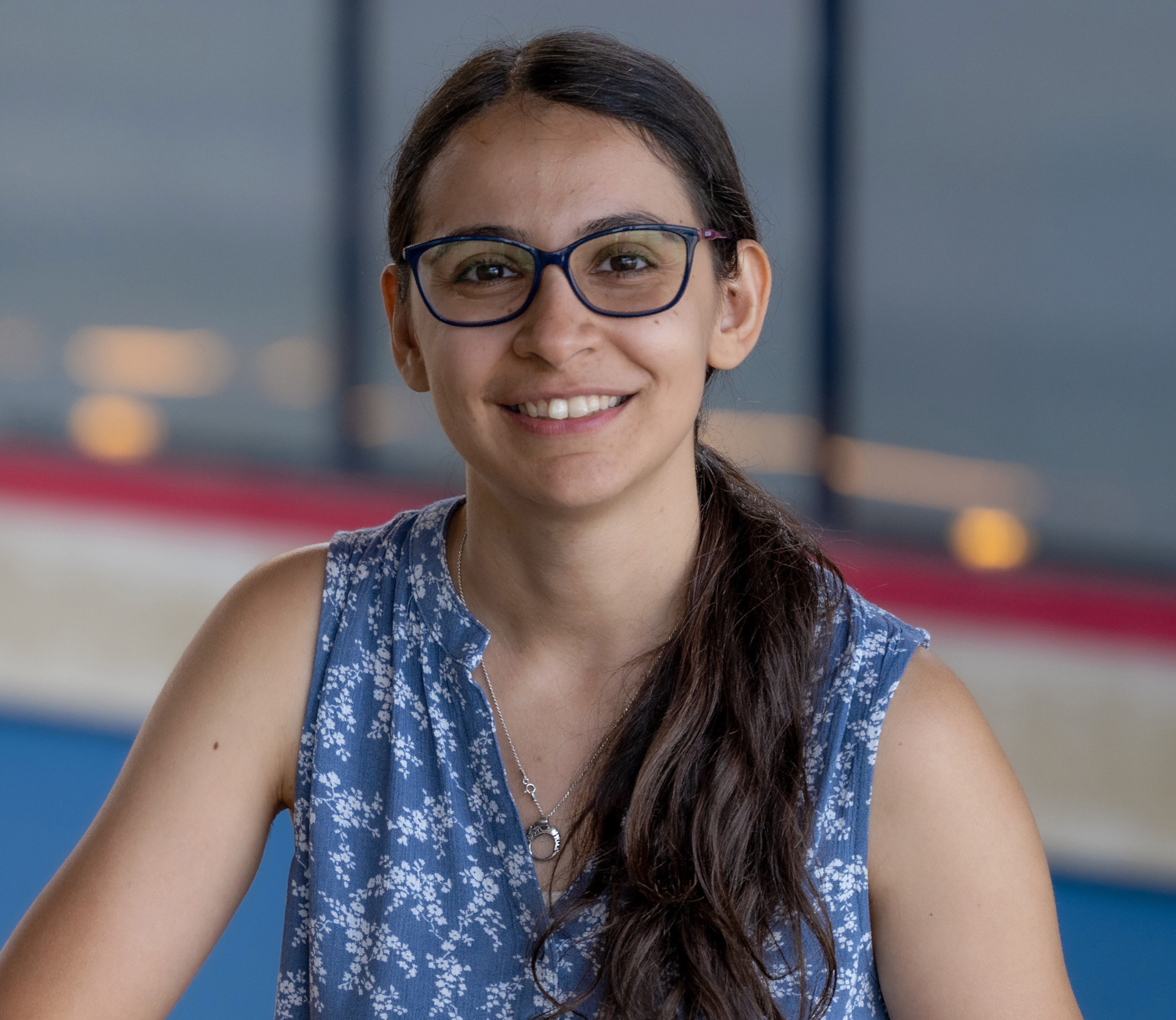 Teaching
Publications
2023

2022

2021

2020

2019

2018

2017

2016
Selected Awards and Recognition
Rising Stars in Networking and Communication by N2Women (2021)

Cornell Presidential Post-Doctoral Fellow (2019 - 2022)

ACM SIGCOMM Dissertation Award (2019)

Siebel Scholar (Class of 2019)

Rising Stars in EECS at MIT (2018)

School of Engineering and Applied Sciences (SEAS) Award of Excellence by Princeton University (2017)
Advising
I am very fortunate to work with the following students:
Pedro Mizuno (MMath @ UWaterloo)
Professional Service
Program Co-Chair

- P4 Workshop (2023)
- Symposium on SDN Research (SOSR) (2022)
- The N2Women Workshop at SIGCOMM (2022)


Program Committee Member

- USENIX NSDI (2023)
- ACM SoCC (2022)
- ACM HotNets (2021)
- ACM CoNEXT (2021)
- ACM/IEEE ANCS (2021)
- ACM SIGCOMM (2020)
- ACM SIGCOMM Posters and Demos (2020)
- Symposium on SDN Research (SOSR) (2019, 2020, 2021, 2022)
- Asia-Pacific Workshop on Networking (2020, 2022)
- P4 Workshop (2018, 2019, 2021)
- EuroP4 Workshop (2020, 2021)


Other Committees and Panels

- ACM SIGCOMM Publication co-chair (2020)
- NSF CNS Panel (2020)


External Reviewer

- Conferences: ASPLOS (External Review Committee, 2021), INFOCOM (2017)
- Selected Journals: ACM SIGCOMM CCR, IEEE Transactions on Networking (TON), IEEE Transactions on Very Large Scale Integration Systems (TVLSI)

Miscellaneous